Rent your apartment
and keep profit 100%
With only €9.50/month you have your own booking engine and immediately your website online. Start 30 days free trial now!
Site will be fully operational from December 2023. Keep in touch!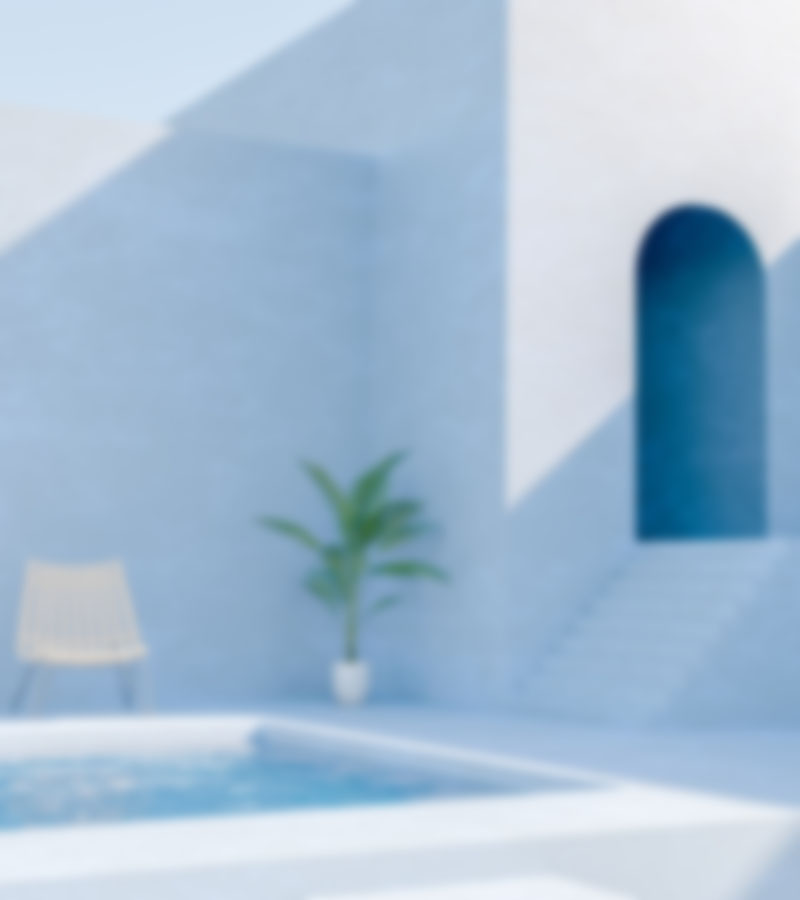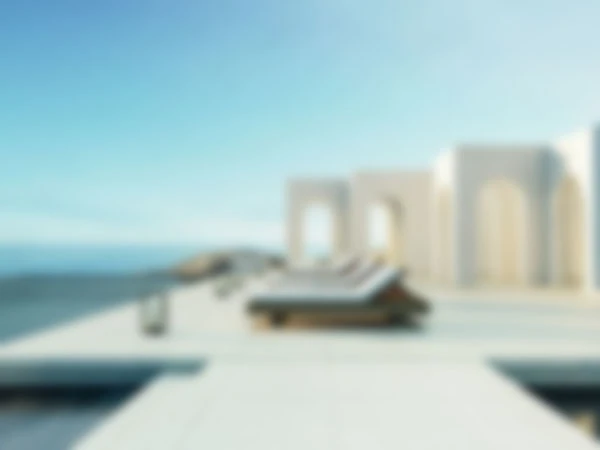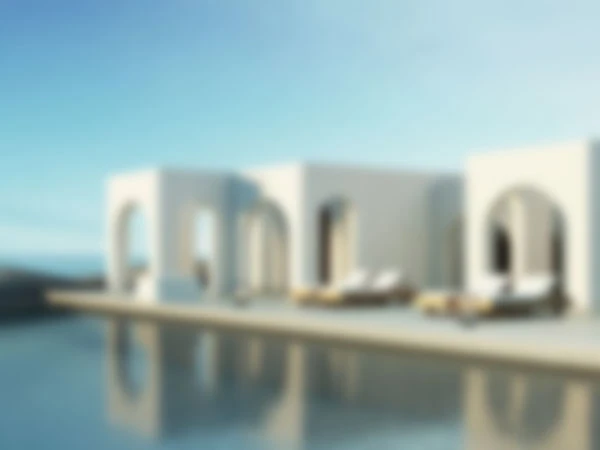 Check Availability and Total Price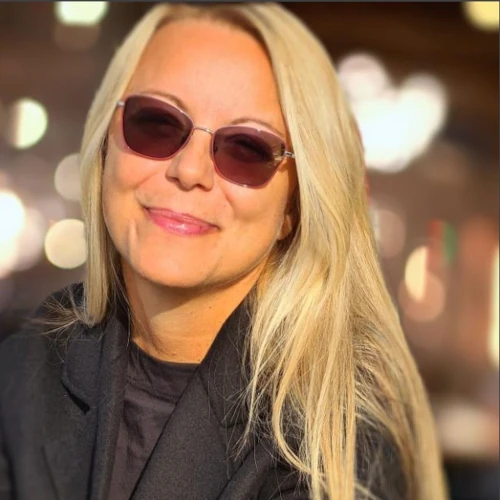 With the booking engine system, channel manager, property management that also manages staff checklists and supplies, with self-check-in, and with Housecloud's home automation control, Rent Angels has certainly been able to expand rapidly and successfully in the management of short-term rentals throughout Croatia. For us, it is now an indispensable partner.
Ester Barkovic
CEO of Rent Angels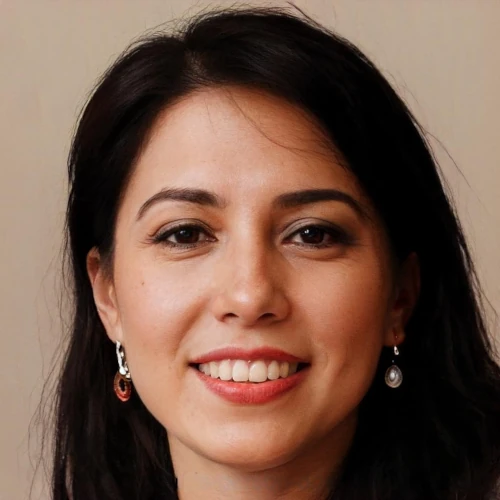 I manage 2 short-term rental apartments in Spain, and I've had a great experience with Housecloud from the start, thanks to the kindness and professionalism of the customer service team. Problems are resolved in real-time, the self-check-in features save me endless guest wait times, and now I can even accept direct bookings.
Valentina Ramos Montaldo
Owner of apartments in Spain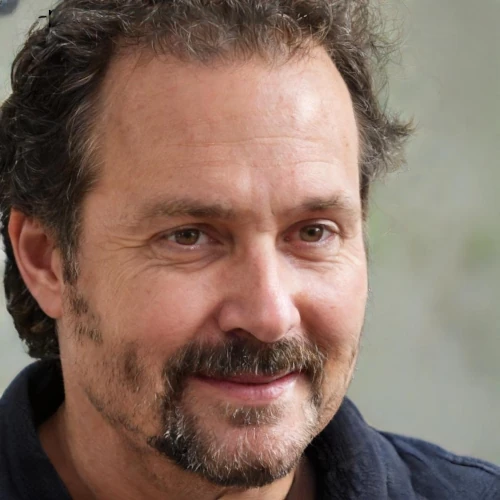 I have been collaborating with the Housecloud platform for the management of short-term rentals in various apartments for several years now. The self-check-in, channel manager, and staff management functions are really essential to me. The only thing that was missing was the ability for customers to book directly on the website, but now that's also available. Technical support and customer service are always extremely helpful. Highly recommended.
Friedrich Müller Schmidt
Apartment Manager in Munich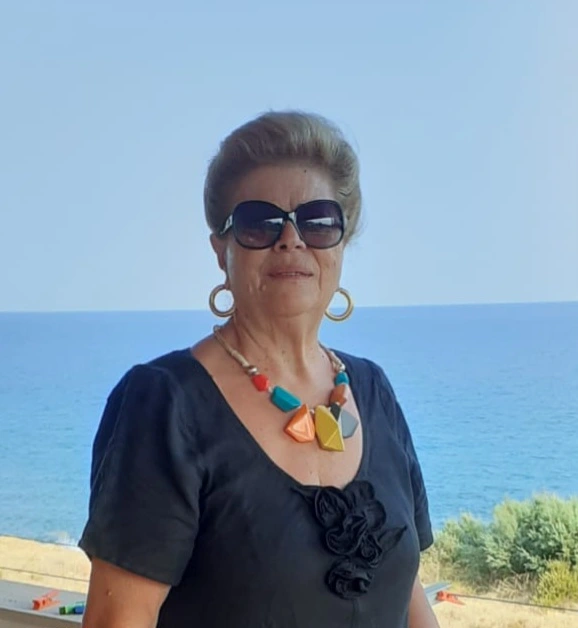 I manage short-term rental apartments on behalf of other owners using the tools offered by Housecloud, and I must say that with minimal effort, I can easily control and manage the apartments remotely. Self-check-in, the channel manager, and home automation control greatly simplify the work. I recommend it to anyone.
Teresa Sergi
Apartment Manager in Rome
24x7 Help
If we fall short of your expectation in any way, let us know
Payment Trust
All refunds come with no questions asked guarantee