Are you an owner of a house, villa, or similar property for short-term rentals?
Maximize your property's profit!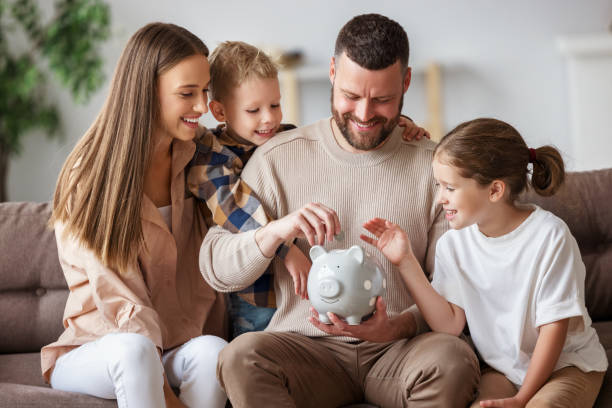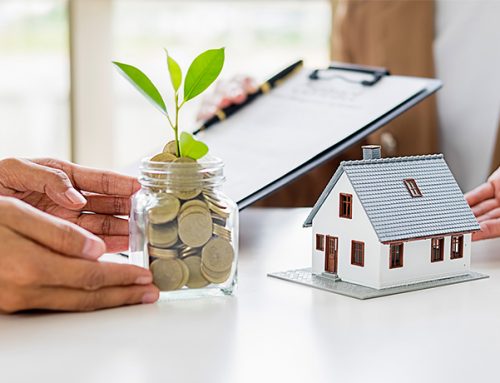 Avoid costly intermediaries as much as possible
If you own a villa, apartment, bed & breakfast, farmhouse, or similar property for short-term rentals and want your own website to receive direct bookings from guests, bypassing expensive intermediaries and retaining a significant portion of the profit for yourself, enabling you to offer better prices and services and easily build customer loyalty, then wait no longer: add your property right away!.
You have a plethora of services at your disposal. With just a few clicks, you can have your website online and ready to immediately receive reservations, with your real-time booking engine calendar that you can update. You can offer discounts based on the length of stay, set prices and promotions at any time throughout the year, and automate guest self-check-ins. You have a channel manager to synchronize all bookings you receive from other OTAs as well (e.g., booking.com, Airbnb.com, etc.). Whether you manage your business alone or with collaborators, you can create and customize checklists on your smartphone for cleaning tasks and turnover supplies, optimizing and precisely recording all actions and their execution times. You can remotely control your business with home automation, helping you manage and optimize costs by setting automatic triggers, such as turning off the air conditioning when a window is open for an extended time while the AC is running. This will significantly impact your electricity bill and prevent unnecessary waste. This and much more is waiting for you—don't waste any more time and miss out on the opportunity to increase your profits!